Alternatives To Screentime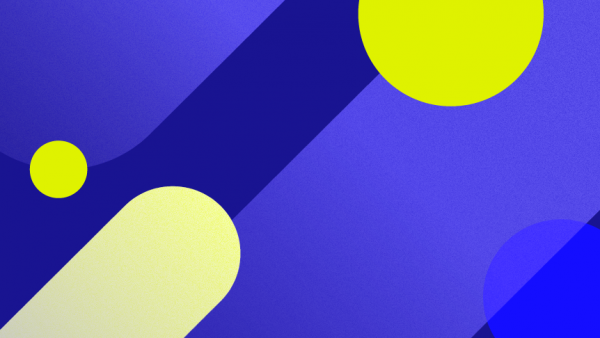 There's nothing wrong with spending time on your phone. Or watching your favourite TV show. Or playing your favourite game.
But the best way to keep healthy is to do those things alongside other things that don't involve screens.
Give your body the break it needs from your screen, and you'll feel better physically and mentally.
Here are just a few of the things you could do to make sure you keep that balance.
Get Your Body Working
By getting your body moving, you'll give your body and mind a proper workout, which it will thank you for.
You could do sport like swimming or running, but anything that gets your heart and muscles working will make you feel better. So going for a wander or helping to bring the shopping bags back and putting them away all count.
Use Your Creativity
Why not step away from the screen and get creative?
You could pick up pencils or a pen and try some drawing or pick up a brush and do some painting.
Playing or create music is a great way to help you give yourself a different workout. You could write a story, update your blog or get creative in the kitchen and try making food for you to enjoy later.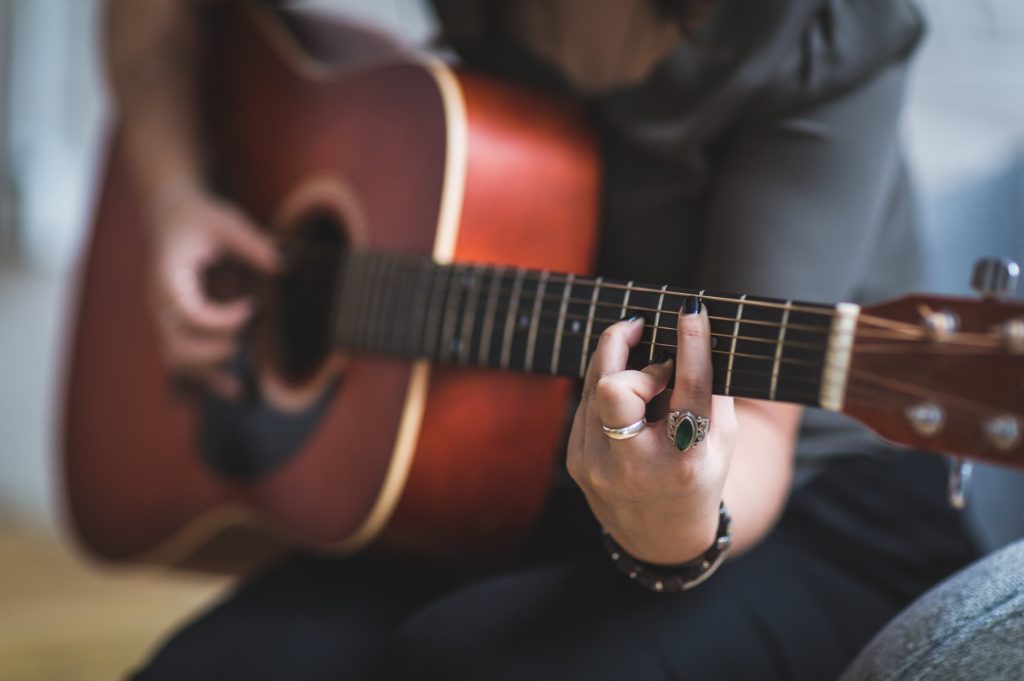 Whatever creative skills you prefer, put them to good use to give yourself a better balance.
Fire Up Your Brain
Picking up a book or magazine and switching off the world is a great way to forget your screen for a little while.
It'll help calm your mind as you focus on what you are reading, and can help inspire your creativity too.
Get Organised
Most people have a bunch of things on their To Do list. From tidying up to starting to plan your week ahead, taking some time away from the screen to help get yourself organised is a great idea.
Getting caught up will build your confidence for whatever gets thrown at you, and help get rid of worries or anxiousness.
Hang Out With Friends
Or why not just try the simplest one of all and go and see your friends in real life, rather than online?
You'll both have fun seeing each other, and there is nothing like chatting with your favourite people face to face.