Learning Online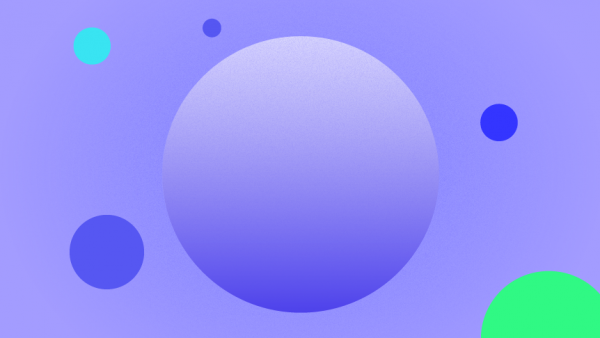 You might use screens a lot when you are studying when you're at school or at home. But they can also be useful to learn lots of other things too.
"The reason why I like the Internet is because you can learn stuff from it. I learned how to make origami!" Liam, aged 10
Online Learning
There are lots of online tutorials that take you through learning step-by-step. You might like to learn how to code, speak a new language or create an animation. You could learn to draw with illustrators. Or how to cook or bake your favourite thing to eat. There's even videos on how to keep fit – it's like having your own personal instructor!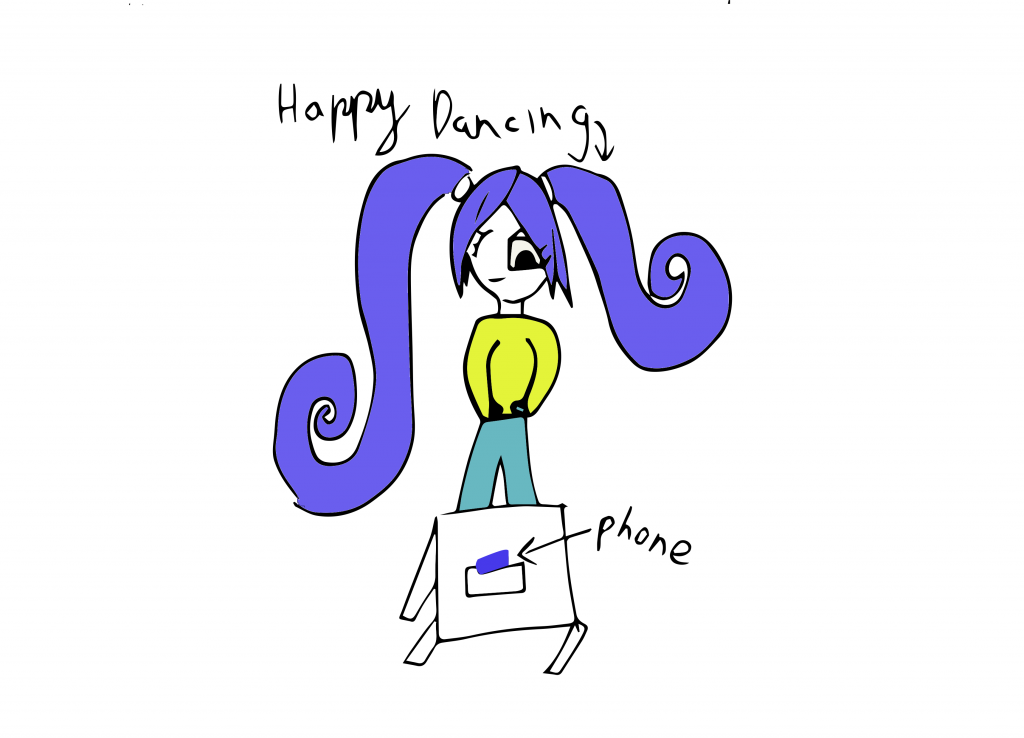 Find Experts To Help
Top tip
"I use the Internet to learn mountain biking skills like jumping off of things and building trails." Allan, aged 11
Who better to learn from and ask questions to than experts in that subject? A lot of experts are online. They may not be able to answer everyone's questions all the time, but often they will plan to be online at a certain time so you can ask how they do what they do so well.
Join A Club
If you can't find the tutorial or video you want online, why not search to find if there is a local club or course that you can join in person?
Around The World
Discover what's happening around the world, all from the comfort of your home. It's easy to keep up with the latest news from websites and TV programmes created especially for children.
"Watching the news can help you to understand the world and issues like climate change. You can also use the Internet to learn about children's lives in other parts of the world." Screen Savers